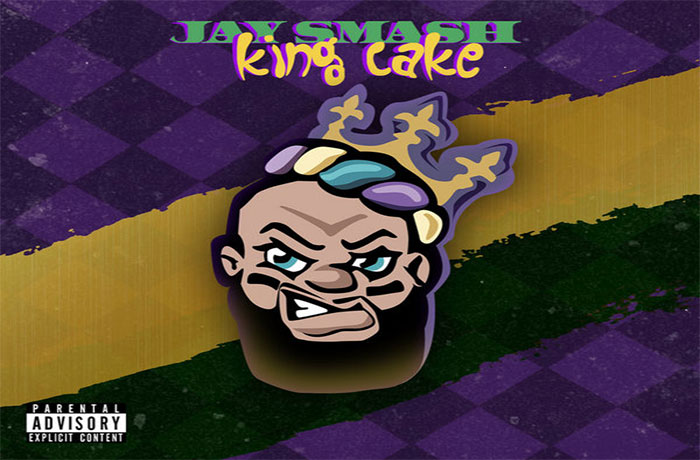 Jay Smash makes his debut on SpitFireHipHop with his 'King Cake' mixtape.
New Orleans artist/businessman Jay Smash did this one for his city. "King Cake", his new mixtape is his debut feature on SpitFireHipHop.com.
From the collaboration with Grayson Dope, "No Smoke", to the bounce anthem for Spring '19, "Say Luv", Jay really put it down for Louisiana. His lyrical wordplay and perfectly timed delivery is proof that he is next up.