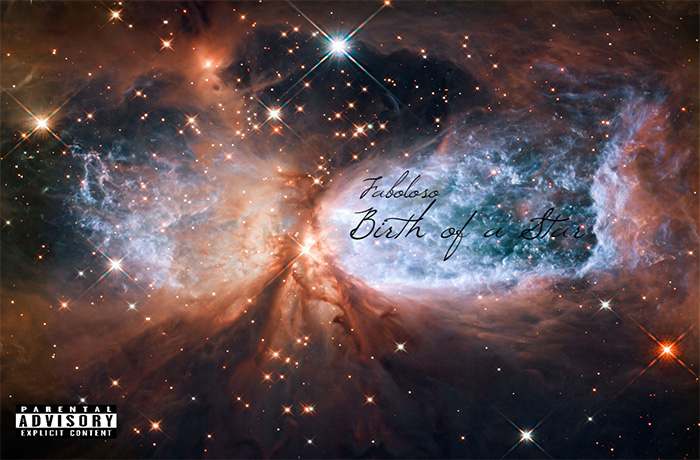 Faboloso debuts on SpitFireHipHop with his 'Birth Of A Star' mixtape.
Bottom2thatop Records presents Faboloso's 'Birth Of A Star' mixtape. The mixtape features tracks 'Get Lit,' 'Flip Check,' 'TDRCAY' and 'Who Would Of Thought'. Also check out his music video for "TDRCAY" (They Don't Really Care About You) and "Flip Check" on YouTube.
The mixtape is comprised of only four tracks but packs some interesting music. Listen to the tape below and let us know what you think.