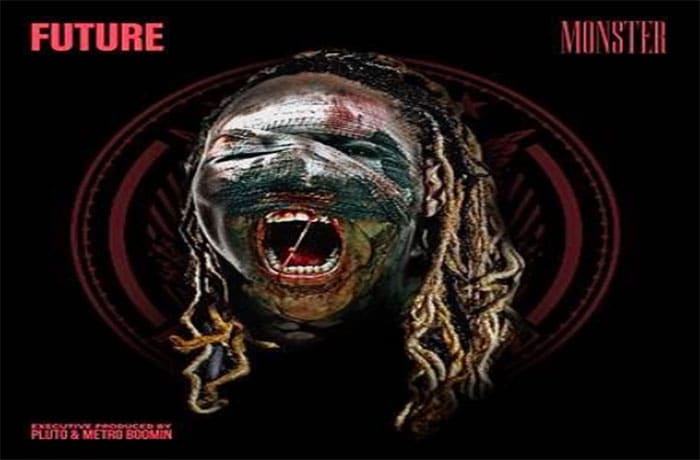 Future is celebrating the five-year anniversary of his beloved Monster mixtape by dropping it on streaming services everywhere. Monster was originally released October 28, 2014 and had 159 million streams, 9 videos and over 270 million views.
Many remember that the project was produced by Metro Boomin. Future is re-releasing the mixtape, in honor, of his friend and former engineer Seth Firkins who passed in 2017. The re-release also celebrates the 5th year anniversary of the mixtape.
A tape with classics like "Fuck Up Some Commas, Codeine Crazy, and My Savages." Fans have a chance to re-order, the vintage "Monster" tee that originally dropped in 2016.
"I've always spoke through my music and the people championed my trials and tribulations whole heartedly with no regards. Remember #MONSTER 5years later this classic is available on all platforms, thanks for the love #RIPSETH" - Future