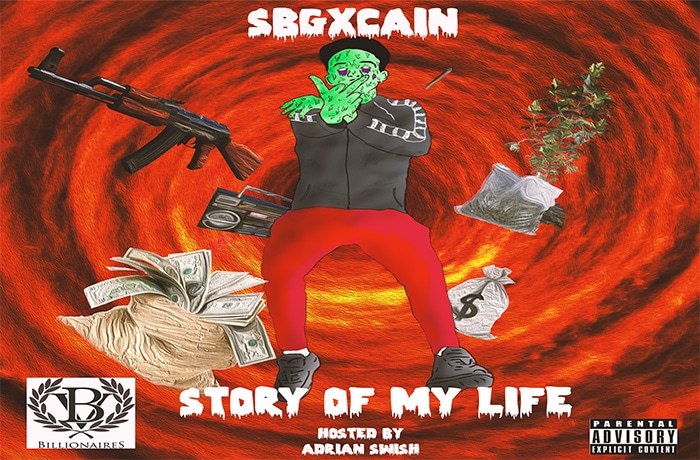 SBGxCain debuts on SpitFireHipHop with his 'Story Of My Life' mixtape.
Colorado Springs, CO emerging rapper SBGxCain releases his debut mixtape that has been receiving great reviews so far. The Adrian Swish hosted mixtape consists of 8 tracks.
Press play on 'Story Of My Life' and let us know what you think in the comments.