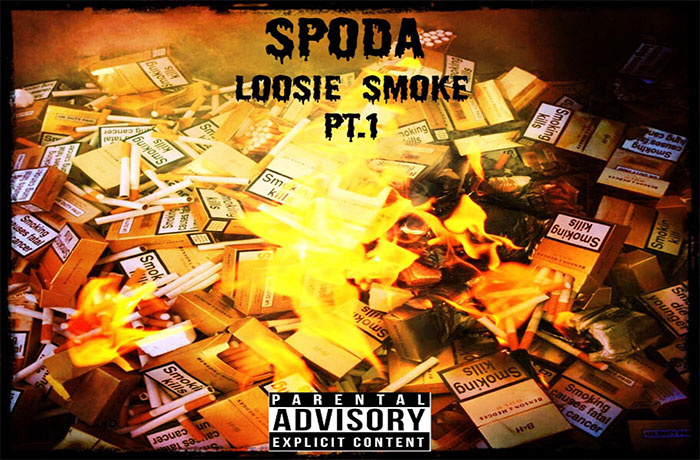 Spoda releases the new 'Loosie Smoke' part 1 mixtape.
Spoda is back with a new mixtape called 'Loosie Smoke' part 1. This leads us to believe that there will be a least one to follow this. Spoda takes 10 of the hottest tracks from the '90s and puts his stamp on them.
This will not be the last you hear from Spoda before the new year. We understand that he will release a new album next month. We don't know the title of the album but be sure to check back with us.