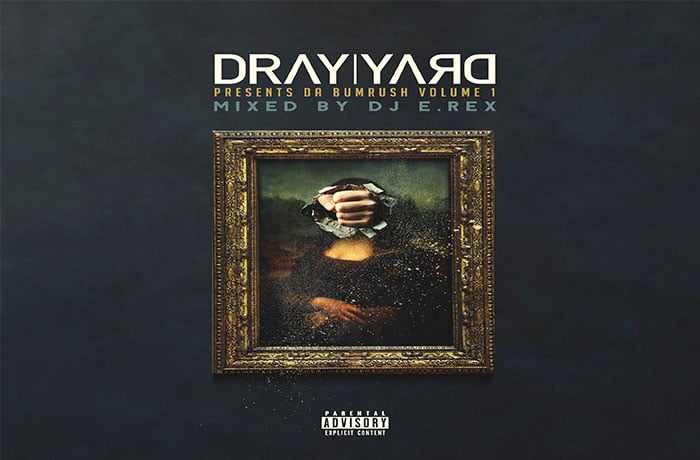 Dray Yard starts the new year with 'Da Bumrush' Vol. 1.
Dray Yard, producer extraordinaire from Belarus, just dropped his new project with 20 MC's. This is the first mixtape in Da Bumrush series, a collection of unreleased songs.
This project has the hottest MC's spittin' on Dray Yard beats, old and new. The project was mixed by DJ E.Rex. Look for Volume 2 coming next week.