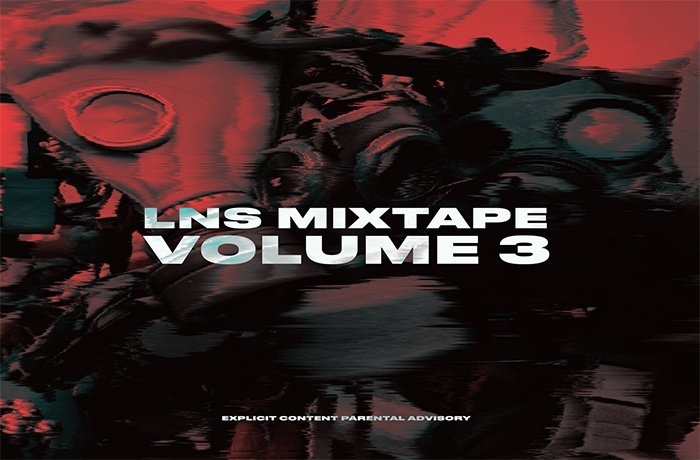 LNS Crew releases their new 'LNS Crew Vol 3' mixtape.
The LNS Crew, made up of born-and-raised Austinite brothers Kydd Jones and Tank Washington as well as Oregon-born singer-songwriter Cory Kendrix of Denver Colorado, drop their third group mixtape to bring in a new era during the 2020 quarantine.
As solo artists and as a group, they have played music festivals such as Billboard Hot 100 Fest, POP Montreal, NXNE, SXSW, Brooklyn Hiphop Festival, Austin City Limits, A3C, Underground Music Showcase & Fun Fun Fun Fest.