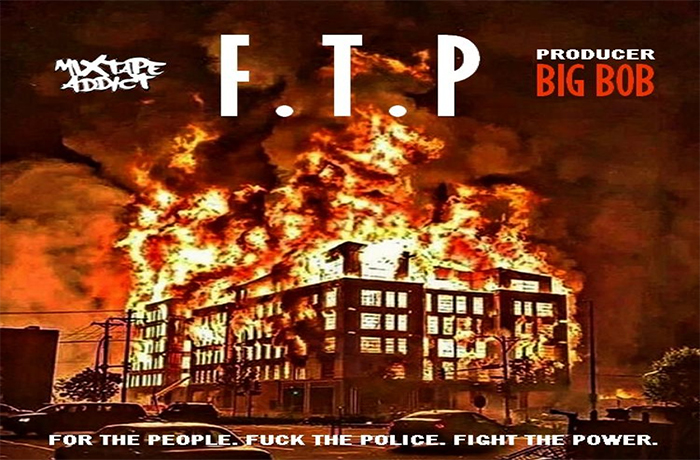 BigBob and Mixtape Addict release the new 'F.T.P.' mixtape.
New mixtape released from the Mixtape Addict/DJ King Flow featuring a dope list of revolutionary music produced Canadian producer BigBob.
This mixtape features some of my best productions with some talented artists, ready to fuel the uprising and give power back to the people through the energy of our message within the songs. Listen to 'F.T.P.' below.