Kanye West – "Real Friends" ft. Ty Dolla $ign & Previews "No More Parties in LA" ft. Kendrick Lamar
As promised, Kanye West has put out new music today. The release of the track "Real Friends" comes accompanied by a snippet of "No More Parties in LA," which features Kendrick Lamar. Listen here. Update 1:16 p.m: The track has been removed from Soundcloud, but you can listen to a rip above, via Miss Info. Update 1:47 p.m.: Kanye has explained that it was removed because "there was a slight distortion in the main loop within 'Real Friends'," and will be "back up shortly." He added, "When it's back up all rippers please rip the new one instead." Update 2:20p.m.: IT'S BACK!
According to Kanye's since-deleted Tweets, "No More Parties in LA" was produced by Madlib, with the intro produced by Kanye. "Real Friends" was produced by Kanye, with "sample by Frank Dukes and Boi-1da" and drum programming by Havoc. "No More Parties in LA" appears to feature the same sample from Ghostface Killah's "Mighty Healthy" that Kanye used on "New God Flow" with Pusha T.
|via Picthfork|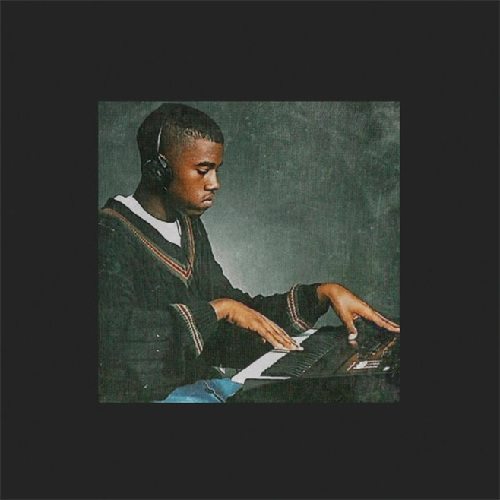 Preset with id 10 does not exist!Main playlist with id 297 does not exist!