OG Benz – Get With You (prod. by Steelo Foreign)
Steelo Foreign is back with another new track. On this slow flow track Steelo connects with OG Benz who tells a girl he has been trying to get with her. Steelo continues to release fire track one after another. We look forward to what he will do in 2016.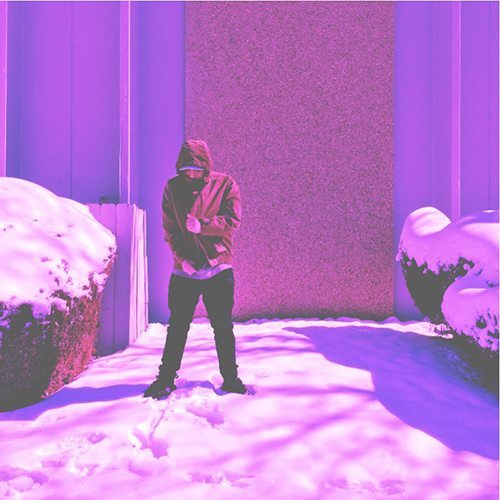 Preset with id 10 does not exist!Main playlist with id 287 does not exist!