Scott King returns with new single called "Real Friends" remix.
As we celebrated MLKing Day, Scott King gives us yet another fresh joint. This time he puts his own twist to Kanye West's recent single Real Friend. King talks about what he consider is the difference between "Real Friends" and fake friends. This is definitely relatable good Hip Hop.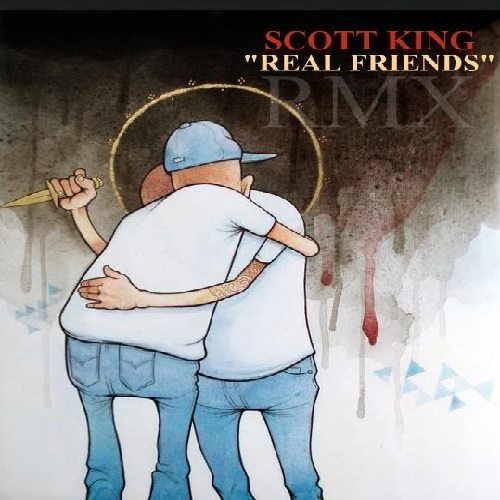 Preset with id 10 does not exist!Main playlist with id 309 does not exist!