Vic Da Baron debuts on SpitFireHipHop with "Adjust The Bass."
Straight out of the streets of Oakland, CA Grindstone Ent. presents Vic Da Baron's new smash single "Adjust The Bass" featuring two Bay Area heavyweights, Turf Talk and E40. This track, produced by Jmoe is a Bay Area anthem and a worldwide banger, so make sure you crank up the volume and "Adjust The Bass" while listening.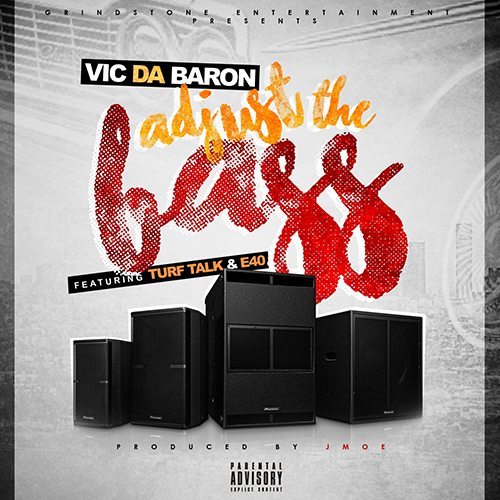 Preset with id 10 does not exist!Main playlist with id 315 does not exist!