GT Garza connects with MC Beezy on this new single, "Legendary."
GT Garza debuts on SpitFireHipHop with this new single titled "Legendary." The Houston artist provides a glimpse of what his life is like. The single is off the new "To The Max" EP available on iTunes and Google Play.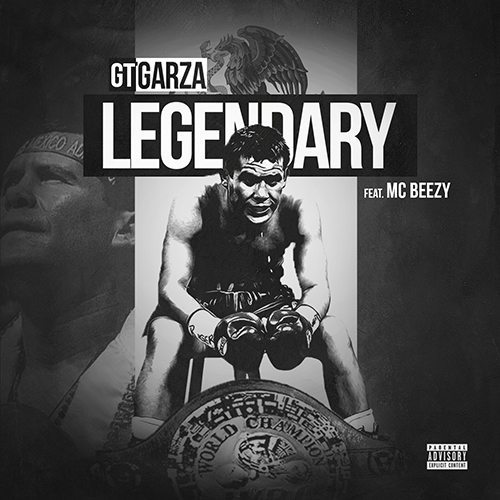 Preset with id 10 does not exist!Main playlist with id 319 does not exist!