Lil Kim and Maino take Desiigner's "Panda" for this remix.
Brooklyn rapper Desiigner has a lot of people talking about him right now. His track "Panda" has gotten a lot of traction with signing to Kanye's label we are sure it will even more. With that, comes remixes. Two Brooklyn's finest Lil Kim and Maino jump on this track for this remix. We are sure this will lead to many more remixes.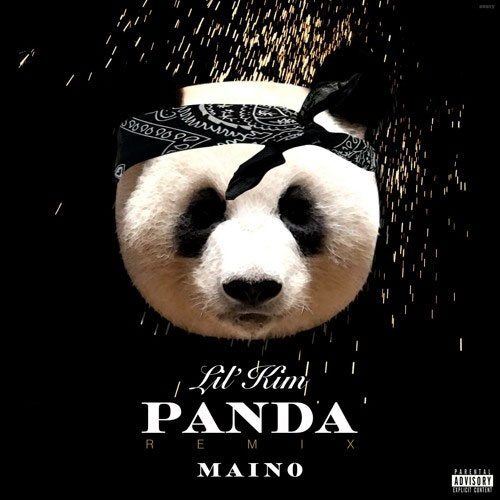 Preset with id 10 does not exist!Main playlist with id 332 does not exist!