MaZhe is bakc with this new joint, "Way Too Long."
San Diego's MaZhe is continuing to make a name for himself with every new record he puts out. On the new track "Way Too Long", the seventeen year old emcee delivers an introspective tale over the instrumental to Cozz and J. Cole's "Knock The Hustle". MaZhe's rendition offers listeners a brief glimpse into his life as he pursues his dreams and grinds towards success.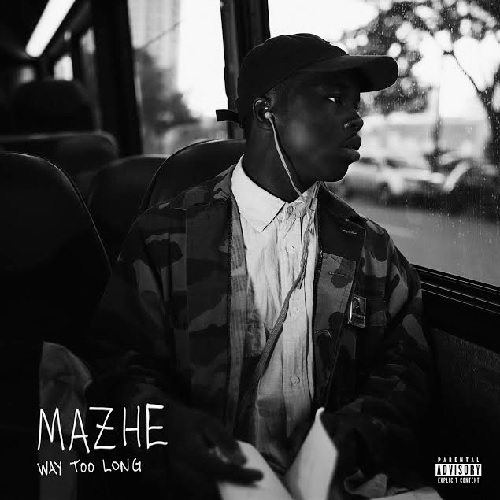 Preset with id 10 does not exist!Main playlist with id 324 does not exist!