Nature drops of his newest single titled "Terminator (Crazy)."
Nature (The Firm) hits us with his latest song "Terminator (Crazy)" off his new album "Target Practice".  BP blesses Nature with one of his signature Wu beats that is still true to the QB sound.  Nate lets listeners know why he chose the title with the lines: "Terminator nigga murder working with a list, rap god slayer one song from being rich"
Nature's new album "Target Practice" is brought to you by Infamous Records, DCM and is produced entirely by BP.  Features include: Royal Flush, John Jigg$, Tragedy and Prodigy of Mobb Deep.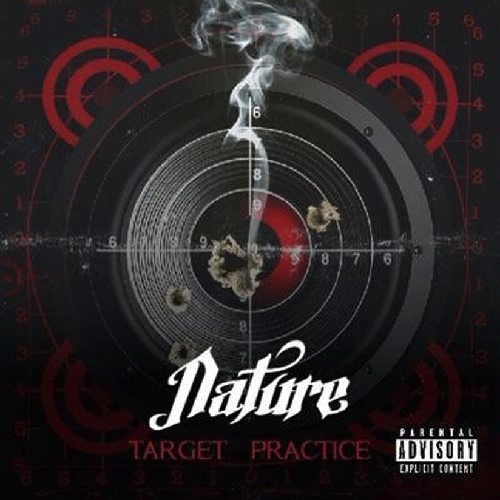 Nature – Target Practice (All songs Produced by BP)
Track List:
1. Keep Frontin'
2. Back to the Rap
3. Queens Tale Part 1
4. This is Easy ft Royal Flush & Prodigy of Mobb Deep
5. The Second They See Him
6. Snap
7. Terminator (Crazy)
8. Give It To 'Em ft John Jigg$ & Tragedy
9. No Retreat No Surrender
10. Real Like Me
11. She Loves Me
12. Never Quit
You can purchase "Target Practice" on iTunes.