Tommie Chase debuts on SpitFireHipHop with "Fell On."
Today DJ Priority shares this new single from Tommie Chase. "Fell On" is the 1st track released from the upcoming collaborative EP from DJ Priority and Tommie Chase. The EP is entirely produced by DJ Priority. Be sure to check back for more from the upcoming EP.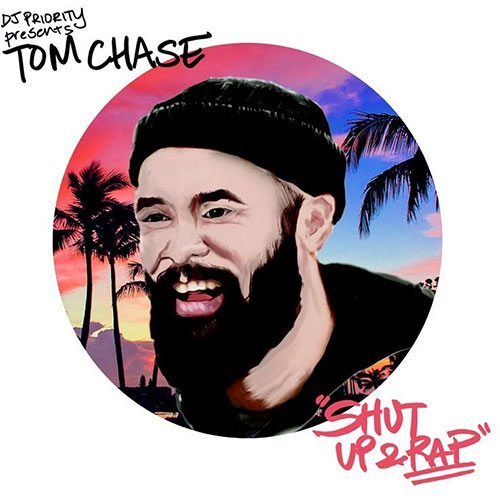 Preset with id 10 does not exist!Main playlist with id 367 does not exist!