Ricky Rude is back with this new single that tells a story of growing up too fast.
Camden, New Jersey rapper/producer Ricky Rude releases "Grew Up Too Fast", his new single produced jointly by producer Point1 and Ricky himself. "Grew Up Too Fast" also features guest appearances from Philadelphia rappers Dark Lo and AR-Ab. Ricky's last EP featured Scarface and Trina. "Grew Up Too Fast" is the first street single from Ricky's upcoming EP Reckless Recluse due out later this year. We did this a little differently as we received the video before the audio.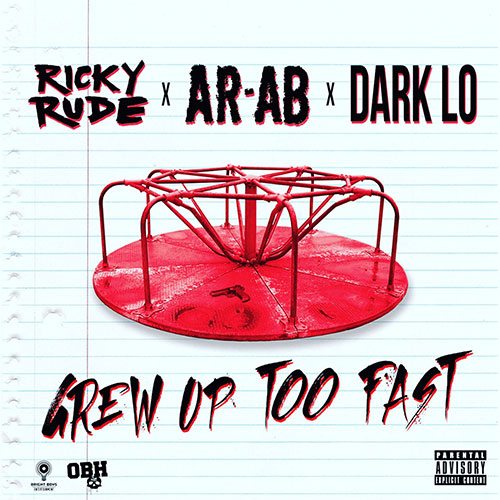 Preset with id 10 does not exist!Main playlist with id 391 does not exist!