Dray Yard is back with this new single called "B.I.T.C.H."
Dray Yard, producer from Belarus, just released his new single from upcoming album "Dray Yard In The Land Of Supapowa Emceez". Ttrack called "B.I.T.C.H. (Male Version)" features Finsta of Finsta Bundy, Skanks of Bankai Fam, Venomous2000, Jukstapose, Sabotawj, Whyz Ruler and RH Bless.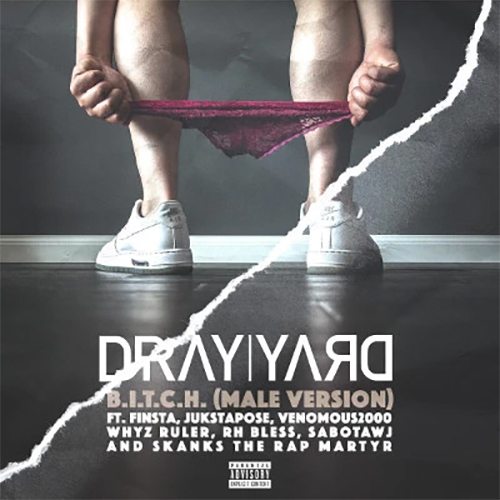 Preset with id 10 does not exist!Main playlist with id 403 does not exist!