The Committee drop off another new single titled "Betsy".
The Committee debuts on SpitFireHipHop earlier today with "KSM". They are back with another new single called "Betsy". This single is a musical wave of bass driven melody coupled with deep drums and a melodic chorus reminiscent of the past. Press play and leave your thoughts below in the comments section.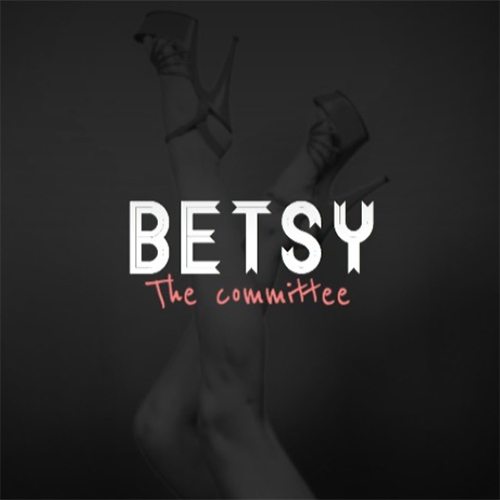 Preset with id 10 does not exist!Main playlist with id 407 does not exist!