Bruce Dillon debuts on SpitFireHipHop with "Ballin".
There is a new artist on the scene from America's most musically and culturally rich city, New Orleans, and his name is Bruce Dillon. Bruce's natural talent shines on every verse as his clever, gritty lyrics are rapidly delivered by an unwavering fluid flow that leaves heads bobbing and hearts throbbing. Bruce has been building his brand since his sophomore year at Tulane University in September 2010, where his campus debut,
"I'm A Green Wave", had the whole school buzzing for "Swagga", a nickname given by his colleagues due to his unparalleled since of style. With maturation of his craft, Bruce is truly ready to make his mark in this industry. This single features G-Unit and fellow New Orleans artist Kidd Kidd.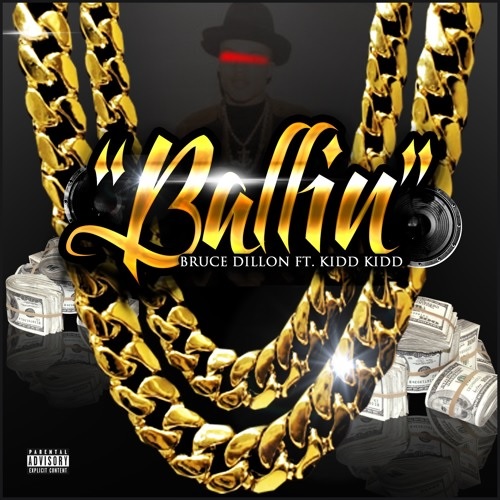 v