Redrum returns to SpitFireHipHop titled "This is Super Maan".
IT has been several months since we last heard from Redrum. Today he drops off the new single called "This Super Maan". This single is a high octane and as blunt as it comes. The track will have your heart pumping Hip Hop. Take a listen and let us know if you agree.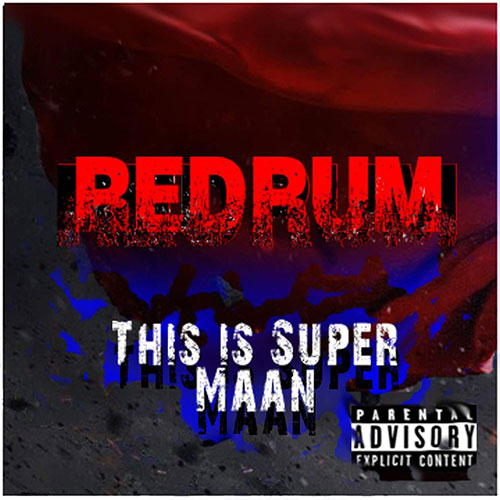 Preset with id 10 does not exist!Main playlist with id 417 does not exist!