J. Rawls and Dominique Larue are back with this new single called "Us Tonight".
Legendary Hip Hop producer J. Rawls unveils his latest project, this time with fellow Ohio emcee Dominique Larue, entitled Almost There. Rawls, who has worked with renowned artists such as The Beastie Boys, Masta Ace, Mos Def, and Talib Kweli, has been working and recording with Larue since 2011. Larue, herself, made a splash on the scene last year as member of the all female group Heresy with fellow emcees Carolina Dirty, MyVerse, and Monie Love.
Together, J. Rawls and Dominique Larue have enlisted HiPNOTT Records to help deliver their hard work in the form of the album Almost There, a diverse musical collage of dope beats from Rawls and dope rhymes from Larue where she captures the ups and downs of life, pain, and love.
Shining bright as the sun is the first single, "Us Tonight" an instant head nodder fueled by J. Rawls cinematic production and D. Larue's charismatic vocabulary spill. Almost There drops October 7th!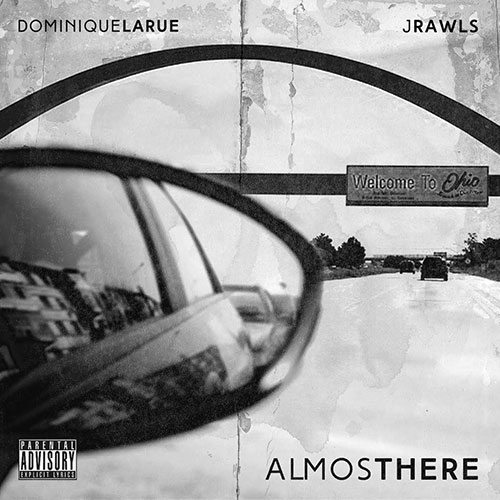 Preset with id 10 does not exist!Main playlist with id 440 does not exist!