Kyle Bent teams up with  Mick Jenkins for "Divine'.
As fall closes in for its seasonal change of color, hip-hop takes a stronger tone. Since his signing to the Denver indie label Made in the Shade Records, Boston's Kyle Bent has released a rapid stream of content, each succeeding the last with his signature upbeat style and positive vibes. Kyle's newest forthcoming single "Divine" is a vessel for his inspiring message to be everything one can be, and more. Including a feature from the innovative and critically-acclaimed rapper Mick Jenkins of Cinematic Music Group, "Divine" represents a powerful collaboration to magnify the importance behind the song.
Giving listeners the influence to push themselves to even greater potential has always been the goal behind Kyle Bent's movement. In "Divine", Kyle has teamed up with Mick Jenkins to promote this ever-growing message to the masses.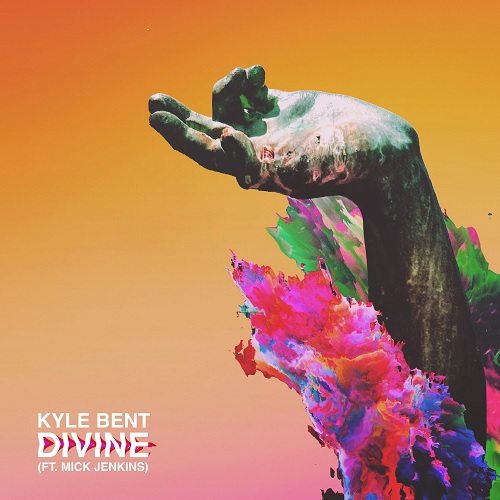 Preset with id 10 does not exist!Main playlist with id 452 does not exist!