DJ Profluent shares this new single titled "No Guns".
Ahead of the official release date, DJ Profluent drops off this new single called "No Guns". By the sound of things someone must have angered Colonel Loud, Pastor Troy and Cran Neely. If you are the type that uses guns and not your hands, this track is not for your. Press play on "No Guns" before you get punch in the mouth.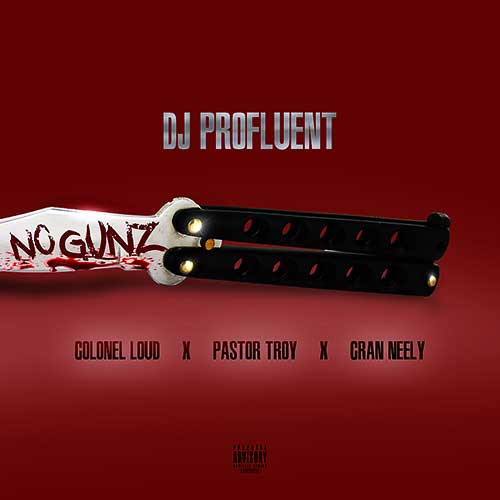 Preset with id 10 does not exist!Main playlist with id 476 does not exist!