M-Dot drops off his new single called "Dreamscape".
Boston MC and EMS crew frontman M-Dot presents "Dreamscape", the new single from EgO anD The EneMy, his forthcoming 2-part album featuring Method Man, Hi-Tek, Large Professor, Marley Marl, Buckwild, M-Phazes, Marco Polo, 7L, !llmind, Da Beatminerz and Snowgoons. This "Dreamscape" single was produced by Marco Polo.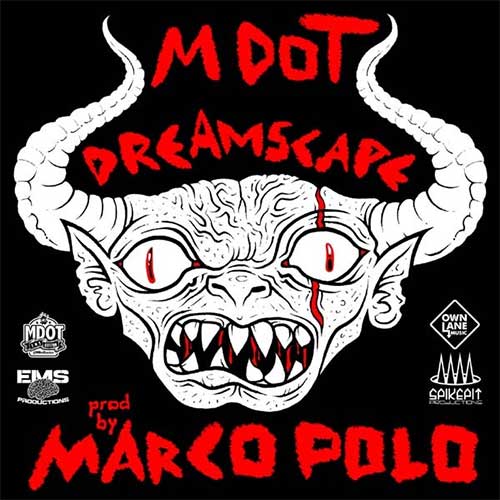 Preset with id 10 does not exist!Main playlist with id 477 does not exist!