Substance Abuse shares their latest called "Don't Get Us Wrong".
Substance Abuse returns with new music today. They connect with Tash of Tha Alkaholiks for this new single they Call "Don't Get Us Wrong".  Tash is and  Tha Alkaholiks documentary being released at the top of the new year titled "Who Are Tha Alkaholiks". Press play on "Don't Get Us Wrong" and enjoy.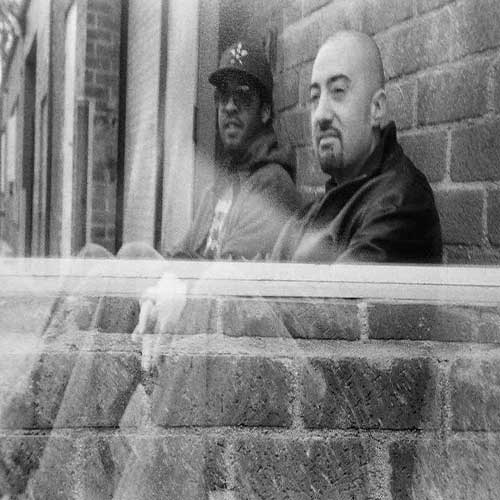 Preset with id 10 does not exist!Main playlist with id 480 does not exist!