Payper is back with his "Daddy Yo'" remix.
Trap House Entertainment artist, Payper gifts us with a fire verse to Wizkid's most recent Single "Daddy Yo". When it comes to the industry right now, not too many upcoming rappers have the hunger and apply as much pressure as Payper does. Payper has been making rap remixes to the biggest pop songs rocking the African continent, proof is his recently released "Everything's A Target" Mixtape. The most recent of his targets happens to be "Daddy Yo" originally performed by Starboy Wizkid.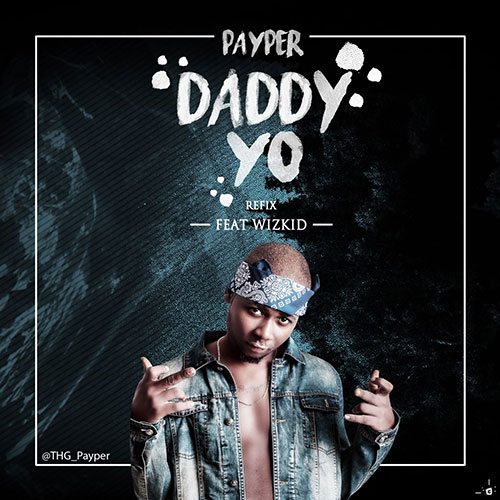 Preset with id 10 does not exist!Main playlist with id 489 does not exist!