Positive K and Greg Nice drop off their new single titled 'Bring It'.
Positive K debuts on SpitFireHipHop with a new single. Word comes that Positive K and Greg Nice (from Nice & Smooth) have come together to form a new group call Great Minds. Today we have the new single, 'Bring It' from the newly for group. This new will speak to if heavy horns and that real hip-hop sound. Take a listen to 'Bring It' and leave a comment below.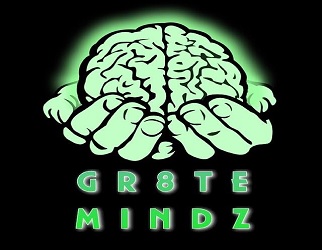 Preset with id 10 does not exist!Main playlist with id 491 does not exist!