Young Lyric goes in on Drake's 'Back 2 Back' is response to Miss Mulatto.
Miss Mulatto came to Houston and threw shade at Lyric by calling herself the 'Real Princess'. Â Lyric responded by slaying her on Drake's 'Back 2 Back' instrumental. Listen and let us know what you think of this joint.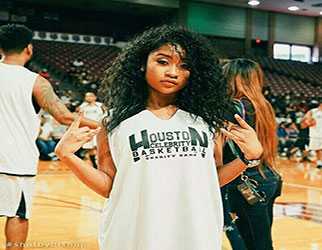 Preset with id 10 does not exist!Main playlist with id 492 does not exist!