The Committee drops off their new single called 'Good Morning'.
The Committee is back on SpitFireHipHop with this new single they call 'Good Morning'. The Inglewood, CA group shares this smoothed out single which finds them recalling some personal experiences. We think this new single is a great continuation for The Committee on SpitFireHipHop. Take a listen and let us know what you think in the comments section below and good morning.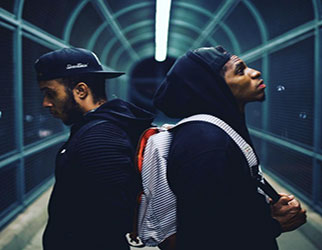 Preset with id 10 does not exist!Main playlist with id 498 does not exist!