BUMPY103 drops off his new single titled 'Heart Made of Stone'.
BUMPY103 is back with another song that will have you nodding your head. 'Heart Made of Stone' is a story of woman who had her heart broken but will not allow it to happen again. When a woman has been scorned it is difficult to get her to give her heart again.
The Uno produced track matches the lyrics and BUMPY103 very well. Listen to the single below and leave a comment.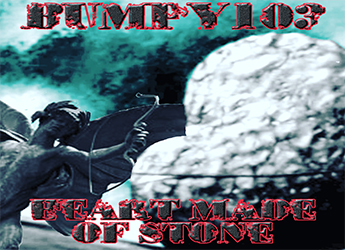 Preset with id 10 does not exist!Main playlist with id 532 does not exist!