Chisom. drops off his new story telling single titled 'Renee'.
Hip hop's greatest story tellers are often viewed as the staple of our culture. Artist's like Notorious B.I.G., Slick Rick, Jay-Z, DMX and Nas are still viewed as some of our greatest emcees. Chisom. is looking to join this elite club with the release of his latest single 'Renee'. A tale of a good guy who can't seem to stay away from the bad girl. Classic hip hop lyricism over classic hip hop production is the only way to describe this song.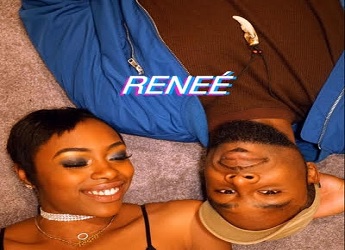 Preset with id 10 does not exist!Main playlist with id 528 does not exist!