Young Lyric explains how she does it on '150k'.
16 year old Hip Hop Princess and Internet sensation from Houston, TX, with over  30 million views online. She also the star of Lifetime's new hit TV show 'The Rap Game' (Season 1) produced by Jermaine Dupri and Queen Latifah.
Young Lyric returns with the '150k' produced by J-Rag of The Sauce Family. She will deliver more new content which will include a video for this track.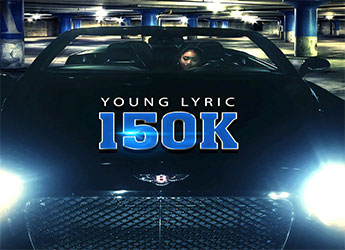 Preset with id 10 does not exist!Main playlist with id 533 does not exist!