Derin Falana drops off his latest in 'Break Out'.
Derin Falana adds to his Audio Journal and drops off another smooth summer single with frequent collaborator Jahmal Gittens. The Jahmal Gittens produced track will make you think of something that Pharrell Williams might have produced. Listen to 'Break Out' and enjoy this smooth single.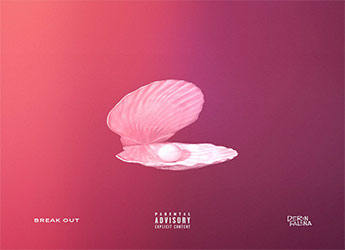 Preset with id 10 does not exist!Main playlist with id 541 does not exist!