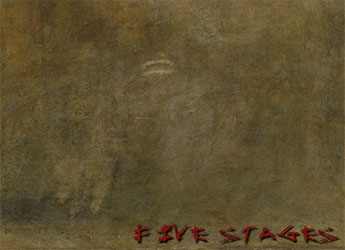 Eruza is back with his new '5Stages' single.
Eruza Five is onto the third installment in his collection '5Stages'. With two songs to his name at this point, he has been gaining attention rapidly over the course of the past 4 months. His style is very aggressive but still complements the somber themes that he delivers. The beat also does a great job putting you in the mood for what you're about to hear.
In his latest track " 5 Stages " Eruza narrates through a cycle of stories from his past life with family, love, and friends to give you more of an insight of his personal life.