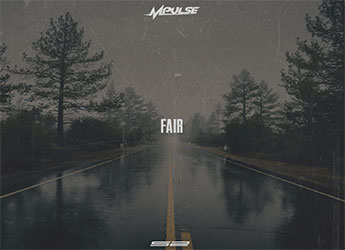 Mpulse drops off his latest titled 'Fair'.
Mpulse returns for week 50 (!) of his '52 Weeks' music series with the aspirations to be incredible. On the subtly titled 'Fair', Mpulse expresses his hopes to change his lifestyle with the fruits of his labor – which he feels he hasn't received yet.
This marks week 50 out of 52 for Mpulse's "52 Weeks" music campaign, where he plans to release new music every week for a year straight. We greatly appreciate any and all support we receive throughout the duration of this campaign.