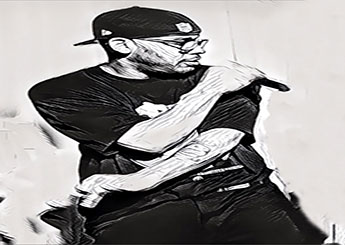 Numskull shares his new single called 'Doing Good Now'.
Numskull or NummyNum drops off his new single. This West Coast rapper is famous as one half of the platinum hip-hop duo The Luniz along with Yukmouth. Also a solo artist, he released one solo album titled NumWorld and an album titled Clee and Drankalot with Digital Underground member Cleetis Mack. Today we get his new joint called 'Doing Good Now'.
Preset with id 10 does not exist!Main playlist with id 546 does not exist!