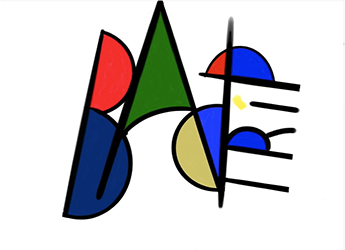 BadTrip drops off their new Benstrumentals produced single titled 'Big Trippin'.
Formed back in 2014, Detroit's, BadTrip, is a Hip Hop collective consisting of rappers, P.Rich, Kris Harris, and in-house producer, Benstrumentals. Representing freedom, self expression and "drinking lots of whisky," the trio has been gaining notoriety in the city's underground scene. Today, they unveil the first single off their debut album, "BadTrip Presents DMT."
On 'Big Tripping,' Benstrumentals samples Jay Z's "Big Pimpin" as the P.Rich and Kris remix the hook's lyrics, making it their own. Rich and Harris both deliver unique flows in each of their verses – putting their lyrical dynamics on display.