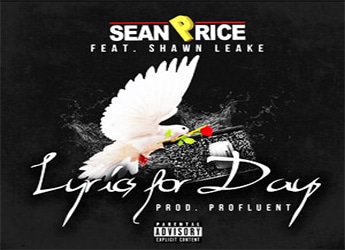 Sean Price connects with Shawn Leake for this new single titled 'Lyrics For Days'.
It is hard to believe that it has been more than two years since we heard the new about the Boot Camp Clik member Sean Price. Although Sean's career spans more than 20 years, we feel he had much more to offer the Hip Hop community. To the many that knew Sean Price, he was a joy to be around and was very funny.
Today DJ Profluent lets go of this single titled 'Lyrics For Days'. If you have heard any of Sean P's music, you know he was one of the lyricists. On this single Ruk connects with Shawn Leake.