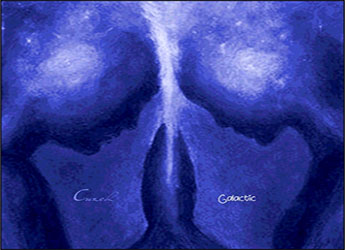 Cuzoh drops off this new single titled 'Galactic'.
Have you ever been in love and that love made you feel things that were inexplicable? This new single from Cuzoh is an example of such a love. 'Galactic', produced by DragonSpit will have you travel to other planets. Everything about this single is right from the lyrical content to the production. We need more like this, that promote love.
Whether you have ever experienced this type of love or not, this song we have you looking for it again. Listen to 'Galatic' below and leave a comment below.