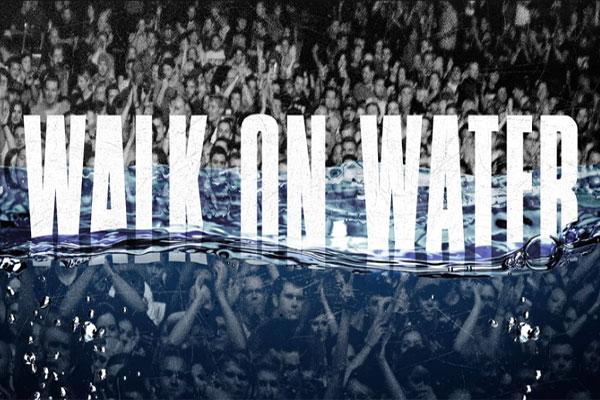 Eminem calls on Beyonce for this 'Walk On Water' single.
Eminem is officially back after the murmurs of a new album surfaced online, The blonde bandit returns with his brand new single 'Walk on Water' off his upcoming album Revival which features Beyonce singing over piano.
The song finds the Shady Recordsowner writing rhymes reflecting on his own career and the pressure that comes with every move he makes nowadays. "I'm not God sent, Nas, Rakim, 'Pac, Big, James Todd Smith, and I'm not Prince," he spits on the track. Rick Rubin produced the song, and Skylar Grey co-produced it.
[jwplayer player="1″ mediaid="112762″]