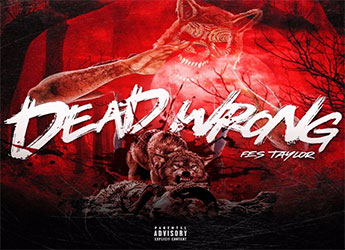 Fes Taylor has a message with the release of 'Dead Wrong'.
Hood Famous' is the upcoming album from Staten Island's Fes Taylor. He slows it down on this new single so that you understand what will happen if you come between him and his people. The message on 'Dead Wrong' is quite clear so if want a problem he will be sure to arrange that for you.
'Hood Famous' is due out on December 15. Press play on the Domino Beats produced track below and let us know what you think..