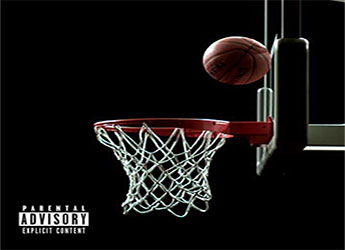 Supreme Cerebral drops off his new single 'Tryna Score'Â produced by Free Mind.
Supreme Cerebral makes his debut on SpitFireHipHop. The Los Angeles lyricist releases this loosie along with up and coming Los Angeles producer Free Mind who is out of Watts. Although he makes his debut today, he did appear on  the Clypto produced Ace's Revenge along with Jay Holly and Ca$ablanca.
Take a listen to 'Tryna Score' and let us know what you think.