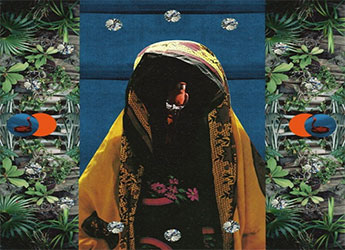 Brady Watt returns with 'Roads' featuring Michael Blume.
At its core, "Roads" is a song about trusting yourself and the journey; no matter where it takes you.  "Roads" is about the journey and keeping the faith. As musicians and artists we are always fighting an uphill battle. Even when we are being told no, we must continue creating, revising, remaking, reimagining" Michael stated to Mass Appeal.
"It's easy to let doubt overcome at moments, but when I remember that the goal is growth, I am able to keep my head up and keep walking down the road in front of me, one step at a time. This record is about knowing that that road is there and making the conscious decision to keep walking even when you can't quite see what's in front of you. It's about trusting the fact that perseverance makes champions." Listen to Brady Watt featuring Michael Blume on his "Roads" single below.