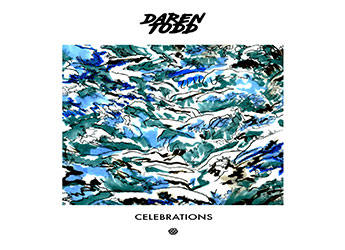 Daren starts 2018 with this new single he calls 'Celebrations'.
A heavy-hitting utopian vision of a world not far off, this song is a perfectly crafted backdrop for his vibrant, commanding lyrics. An enigmatic lullaby, the harmonies wash over you like the first full moon after a long winter. When this song comes on, you can't help feeling the connection to Daren Todd's world as he drives you through the star flooded night. And with the whirlwind that was 2017 fading in our rearview, who wouldn't want to move forward, into this glittery future-vision that Daren Todd paints so eloquently.
Listen to 'Celebrations' below.