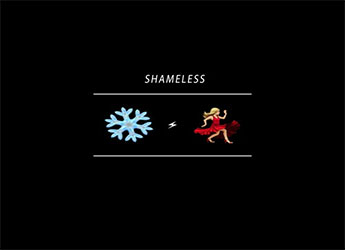 RYEN drops off his new single titled 'Shameless'.
RYEN debuts on SpitFireHipHop today although he is no stranger to music. Now debuting as a solo artist, it's important to mention that his versatility should not go unnoticed. As a songwriter (English and Spanish), singer, and producer, RYEN is able to create the energetic yet emotional vibe that he wants his listeners to feel.
RYEN has released his new 'Shameless' single. 'Shameless' is an ode to the hit Netflix show (Shameless) and fittingly so, as RYEN is from around the area the show is supposed to be set on. "She use to leave my texts unread when I was nameless, but now she love me cuz she know I'm gonna be famous" will get stuck in your head as the 23-year old emcee glides over the upbeat drums.