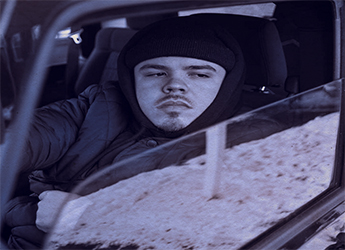 Toniii remixes the Kodak Black 'Roll In Peace' track.
Following up from his recently released single "Anything Goes" under the new alias Toniii [Lynn, MA], he decided to become the temporary custodian of the Kodak Black record, by remixing "Roll In Peace." Hitting the listener with a variety of flows and a barrage of hard-hitting [quotable] bars, not leaving out any of the infectious melodies some of you have become accustomed to hearing from him.
Overall, Toniii [formerly Tony Moreaux] treats this redo like a verbal playground, claiming the beat and asserting his dominance. Keep posted for a string of new music from the Lynn lyricist throughout the year.