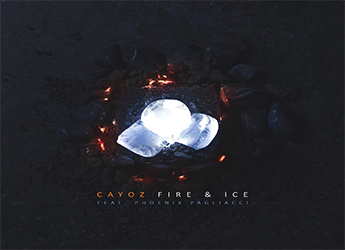 Cayoz Da Emcee and UnReal go hard on this new single 'Ghost & The Darkness'.
Cayoz Da Emcee recently released 'Fire & ice'. Today he returns with another hard-hitting single. Things get filthy from the ground on up on the Cool FD produced, "Ghost & The Darkness" as Cayoz and his ace UnReal form the duo, Unyousual Suspectz to throw some lyrical darts. Let us know what you think in the comments below.
Preset with id 0 does not exist!Main playlist with id 581 does not exist!