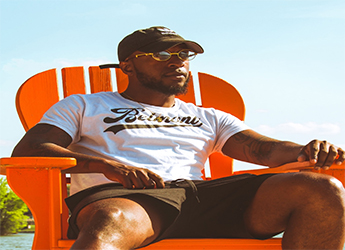 Matrix P drops off his new single 'Kuntry Fonk' featuring Mara Robbins.
Making his debut on SpitFireHipHop is Belmont, NC's own Matrix P. He releases this funkadelic trip into an old fashion Southern get together featuring Mara Robbins. "Kuntry Fonk" is the first single off of Matrix P's up and coming album, 'Southern Fryed'.
Listen to the single below and leave a comment.